Elegant cuttlefish (Sepia elegans)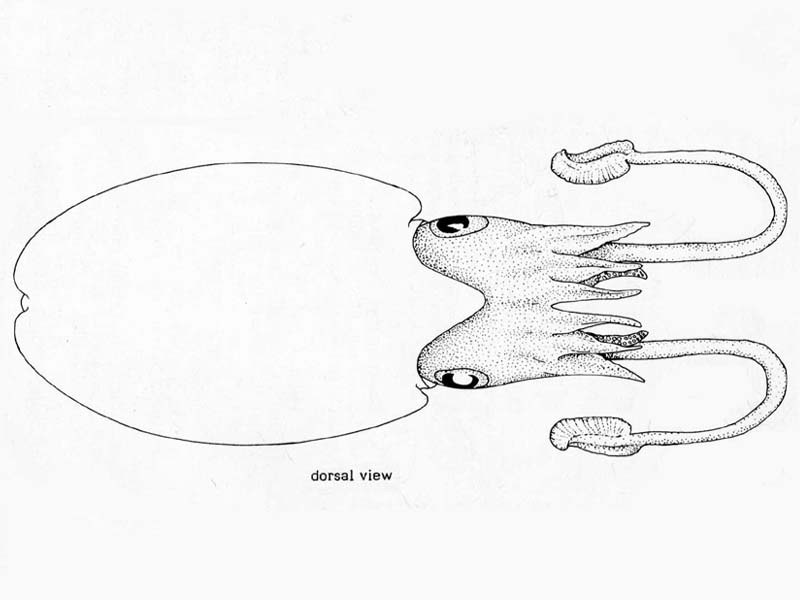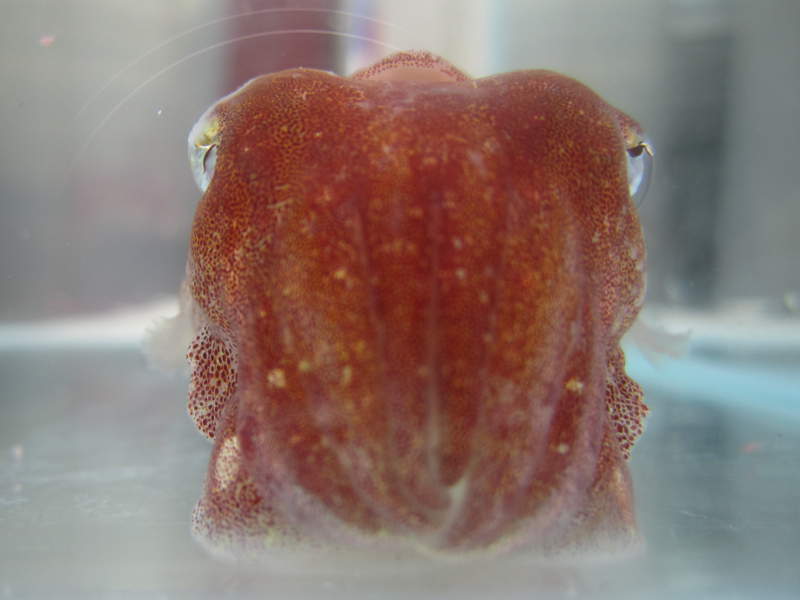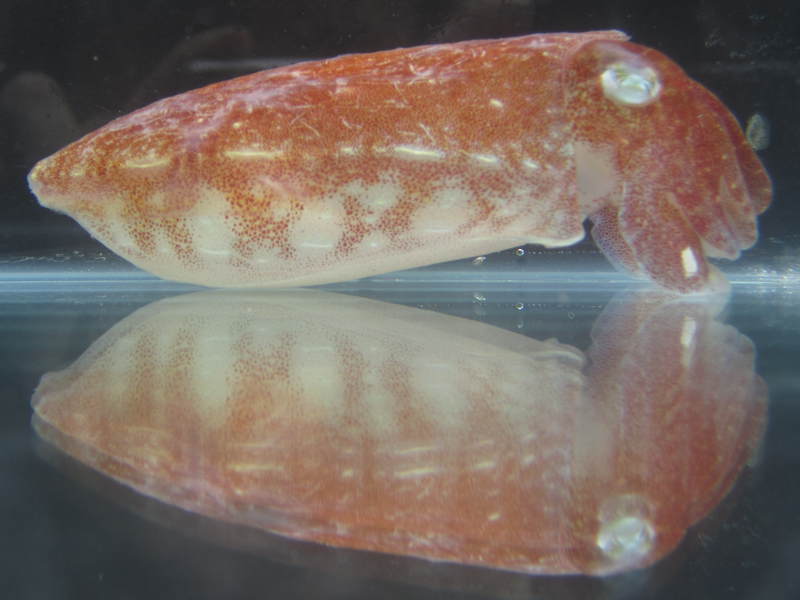 Researched by
Emily Wilson
Refereed by
Admin
Authority
Blainville, 1827
Other common names
-
Synonyms
-
Summary
Description
Body elongate-oval, with a maximum mantle length of 9 cm. The arms bear only two rows of suckers and the cuttlebone sharply tapers to the posterior. Commonly red to brown on dorsal surface.
Recorded distribution in Britain and Ireland
Found mainly on southern and western coasts of Britain.
Global distribution
Eastern Atlantic, Mediterranean Sea including the Adriatic Sea, West Africa and Aghulhas Bank.
Habitat
Found on sandy and muddy substrata, offshore, uncommon in coastal waters.
Identifying features
Mantle elongate, oval and more than two times longer than wide.
Tentacular club short, broad and blunt distally.
6-8 suckers in oblique, transverse rows.
Red to brown on dorsal surface.
Additional information
No text entered
Bibliography
Campbell, A., 1994. Seashores and shallow seas of Britain and Europe. London: Hamlyn.

Guerra, A. & Castro, B.G., 1989. Some aspects of the biology of Sepia elegans (Cephalopoda, Sepioidea) from the ria de Vigo, NW Spain. Vie et Milieu, 39, 213-218.

Hayward, P., Nelson-Smith, T. & Shields, C. 1996. Collins pocket guide. Sea shore of Britain and northern Europe. London: HarperCollins.

Howson, C.M. & Picton, B.E., 1997. The species directory of the marine fauna and flora of the British Isles and surrounding seas. Belfast: Ulster Museum. [Ulster Museum publication, no. 276.]

Miramand, P. & Bentley, D., 1992. Concentration and distribution of heavy metals in tissues of two cephalopods, Eledone cirrhosa and Sepia officinalis, from the French coast of the English Channel. Marine Biology, 114, 407-414.

Roper, C.F.E., Sweeney, M.J. & Nauen, C.E., 1984. FAO species catalogue. Vol. 3. Cephalopods of the world. An annotated and illustrated catalogue of species of interest to fisheries. FAO Fisheries Synopsis, 125, 3, 277. Avaliable: http://www.fao.org/docrep/009/ac479e/ac479e00.htm
Datasets
Citation
This review can be cited as:
Wilson, E. 2007. Sepia elegans Elegant cuttlefish. In Tyler-Walters H. and Hiscock K. Marine Life Information Network: Biology and Sensitivity Key Information Reviews, [on-line]. Plymouth: Marine Biological Association of the United Kingdom. [cited 21-09-2023]. Available from: https://www.marlin.ac.uk/species/detail/1079
---
Last Updated: 21/08/2007