Netted dog whelk (Tritia reticulata)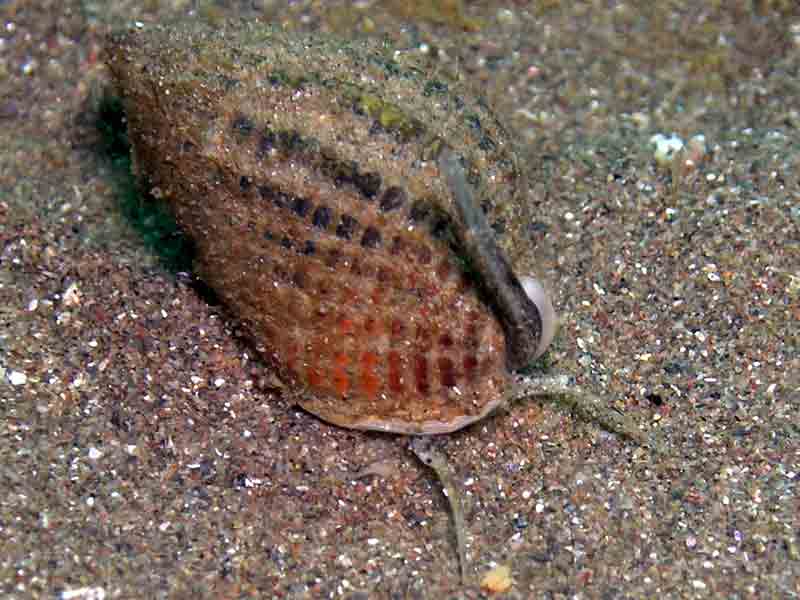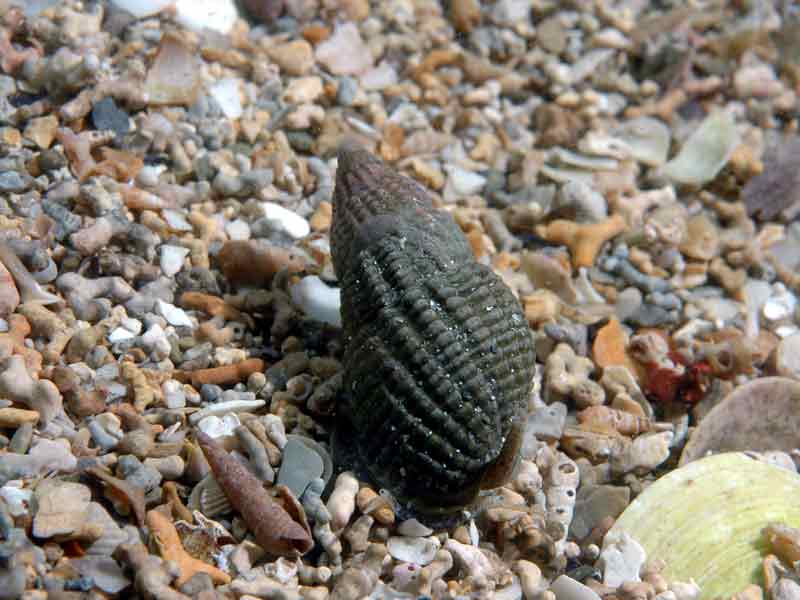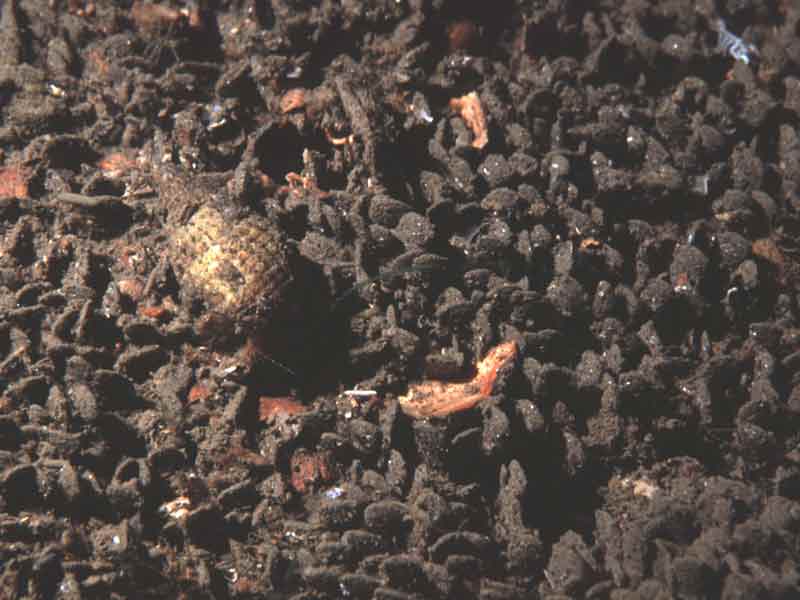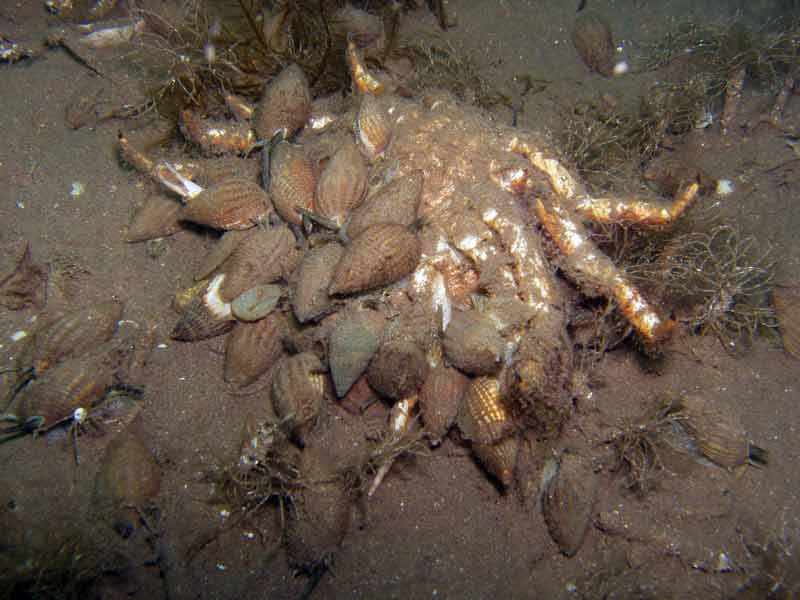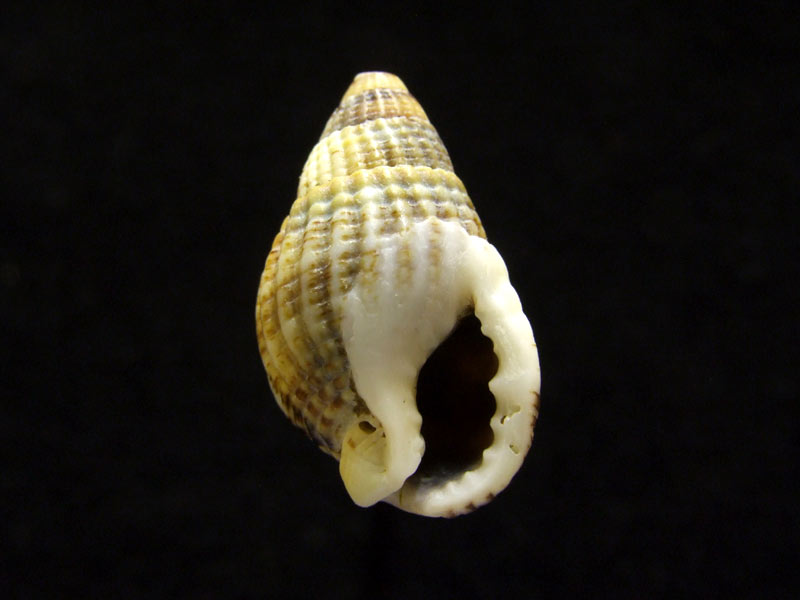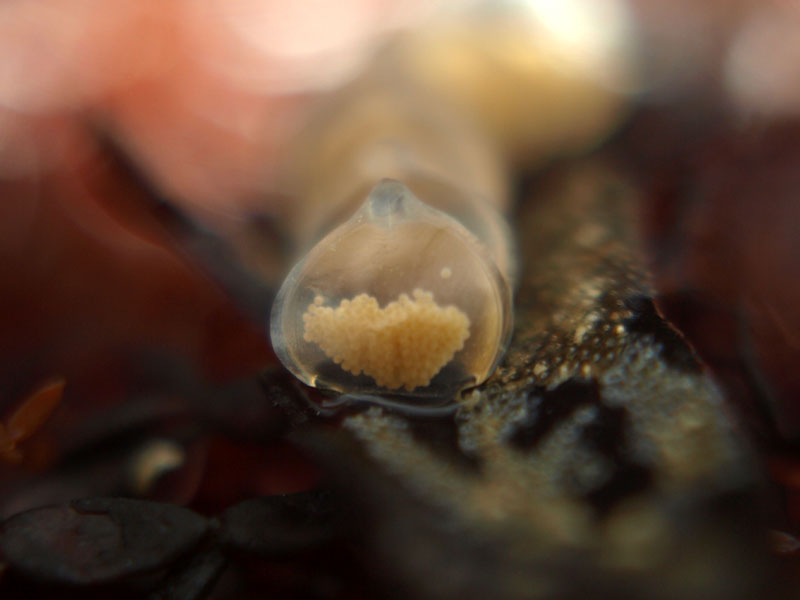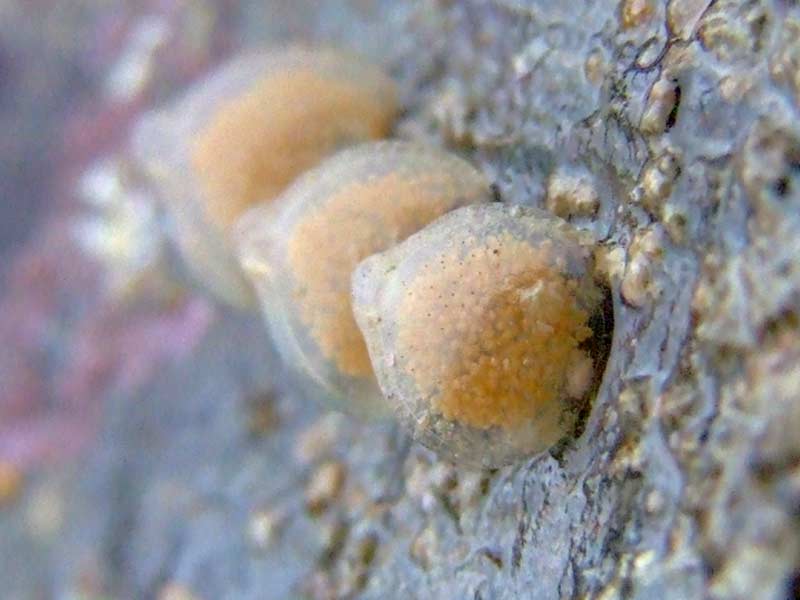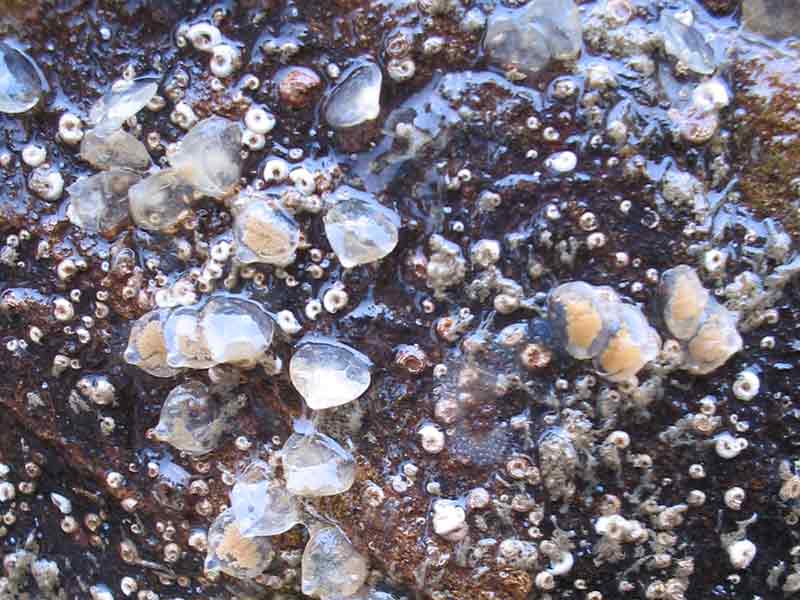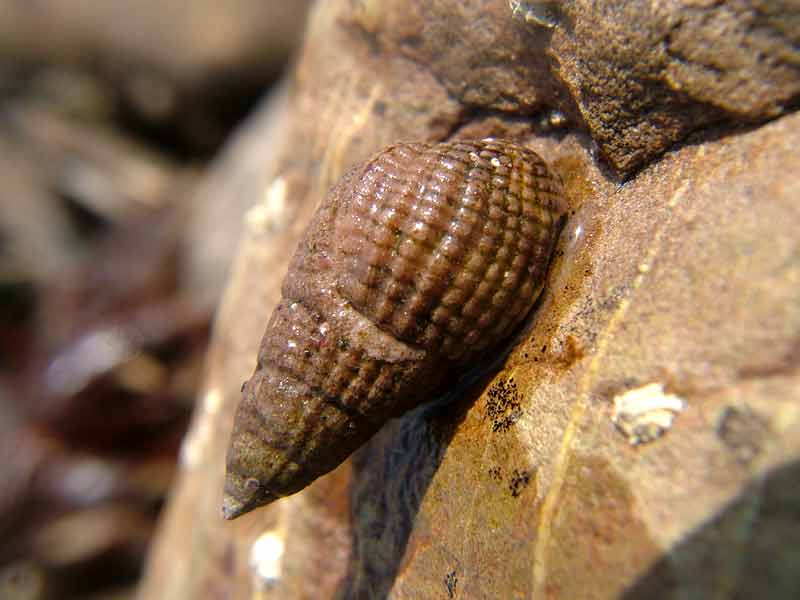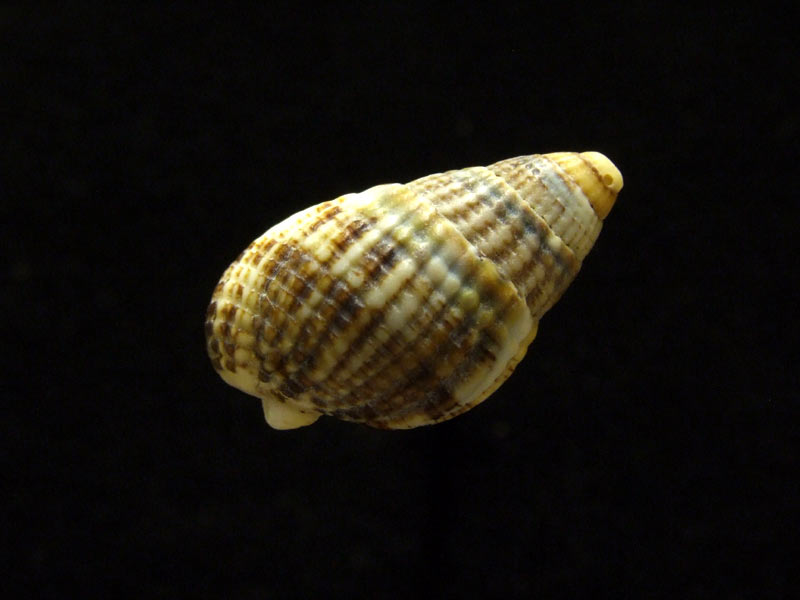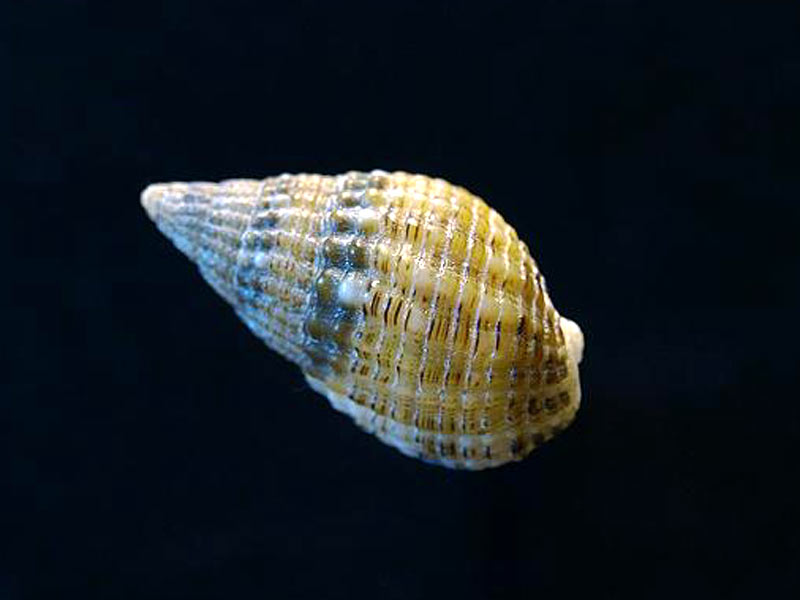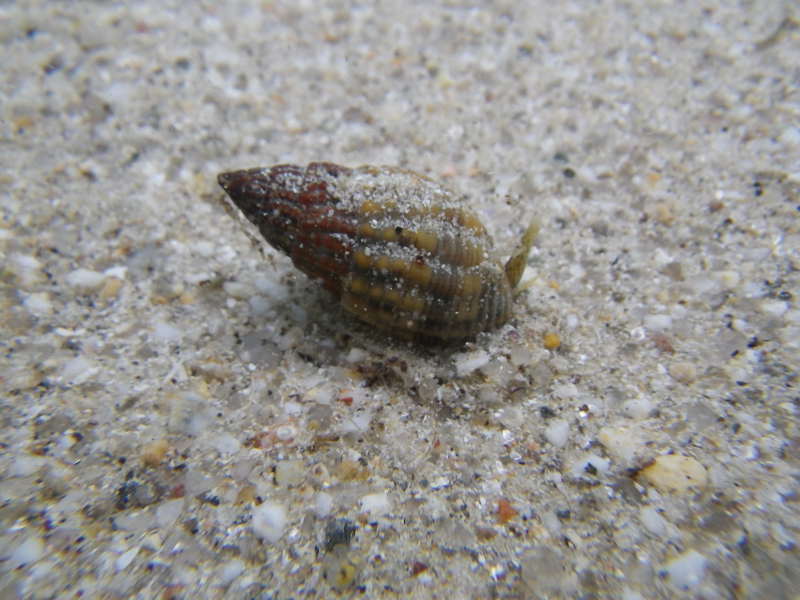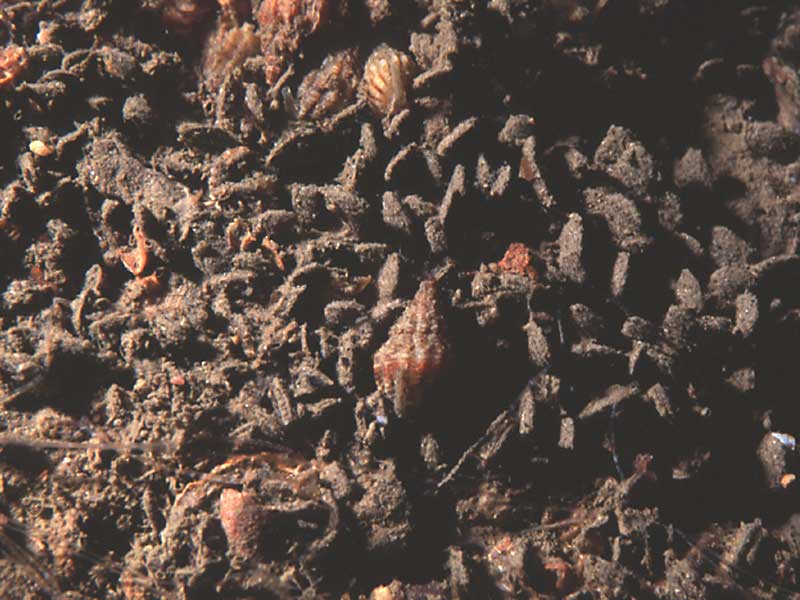 Researched by
Paolo Pizzolla
Refereed by
Admin
Authority
(Linnaeus, 1758)
Other common names
-
Synonyms
Nassarius reticulatus (Linnaeus, 1758)
Summary
Description
A small creamy-brown whelk (up to 3 cm in height) it has a pointed, straight sided spire. The criss-crossing of longitudinal and spiral ridges gives the whelk its characteristic netted (reticulate) pattern. It has an oval aperture with an outer lip that is thickened and toothed in mature animals. The inner lip extends over the body-whorl and the siphonal canal is deep and at an oblique angle.
Recorded distribution in Britain and Ireland
Recorded from most coasts of Britain and Ireland.
Global distribution
Found in the North East Atlantic, Tritia reticulata has been recorded from the Moroccan coast, extending through the Mediterranean as far east as Greece and into the Black Sea. Populations are scattered around European coastlines including France and northern Spain, to northernmost records in the Baltic Sea (just east of Stockholm).
Habitat
Common on the lower rocky shore, from the low water of spring tides (LWST) extending to sublittoral depths of up to 15 m. As a burrower, it can be found on both rocky and sandy shores in a mixture of rock, mud and sand, or within pockets of soft material on rocky shores under runnels of water at low tide. Tritia reticulata is also tolerant of salinities as low as 16 ppt and can be found in estuaries.
Identifying features
Up to 3 cm in height.
Pointed, straight sided spire.
Shell with netted (reticulated) pattern.
Aperture small and oval with a short siphonal canal.
Outer lip of aperture bears internal teeth.
Creamy brown in colour.
Additional information
Tritia reticulata feeds on dead and decaying animal matter.
Bibliography
Fish, J.D. & Fish, S., 1996. A student's guide to the seashore. Cambridge: Cambridge University Press.

Hayward, P., Nelson-Smith, T. & Shields, C. 1996. Collins pocket guide. Sea shore of Britain and northern Europe. London: HarperCollins.

Hayward, P.J. & Ryland, J.S. (ed.) 1995b. Handbook of the marine fauna of North-West Europe. Oxford: Oxford University Press.

Picton, B.E. & Costello, M.J., 1998. BioMar biotope viewer: a guide to marine habitats, fauna and flora of Britain and Ireland. [CD-ROM] Environmental Sciences Unit, Trinity College, Dublin.
Datasets
NBN (National Biodiversity Network) Atlas. Available from: https://www.nbnatlas.org.

OBIS (Ocean Biodiversity Information System), 2023. Global map of species distribution using gridded data. Available from: Ocean Biogeographic Information System. www.iobis.org. Accessed: 2023-10-04
Citation
This review can be cited as:
Pizzolla, P.F 2005. Tritia reticulata Netted dog whelk. In Tyler-Walters H. and Hiscock K. Marine Life Information Network: Biology and Sensitivity Key Information Reviews, [on-line]. Plymouth: Marine Biological Association of the United Kingdom. [cited 04-10-2023]. Available from: https://www.marlin.ac.uk/species/detail/1485
---
Last Updated: 10/05/2005