Chinese mitten crab (Eriocheir sinensis)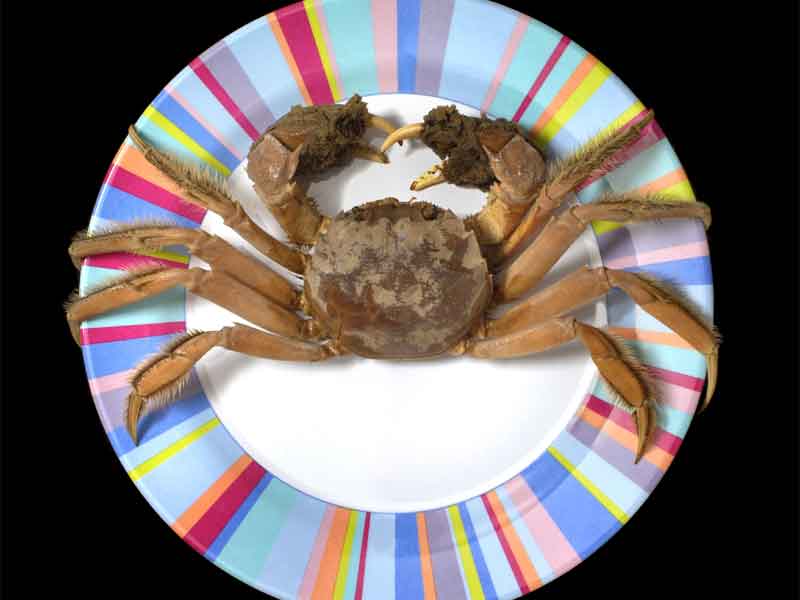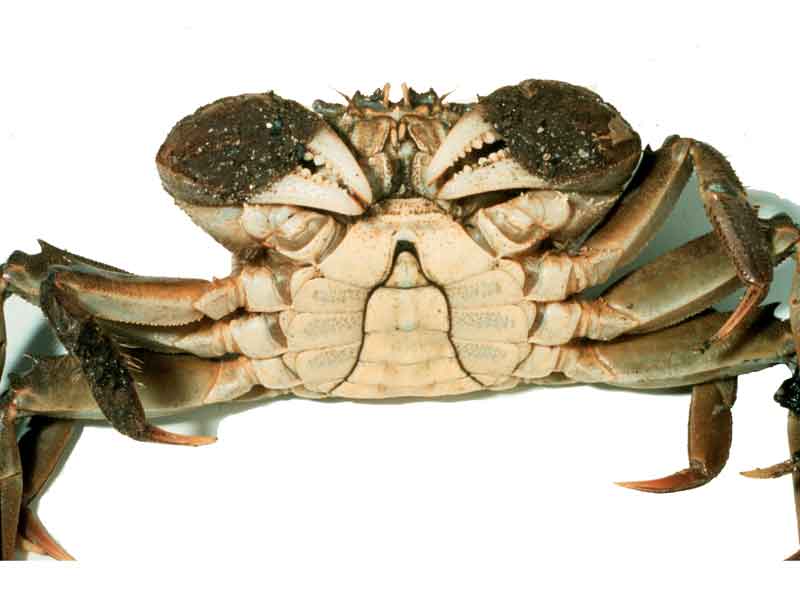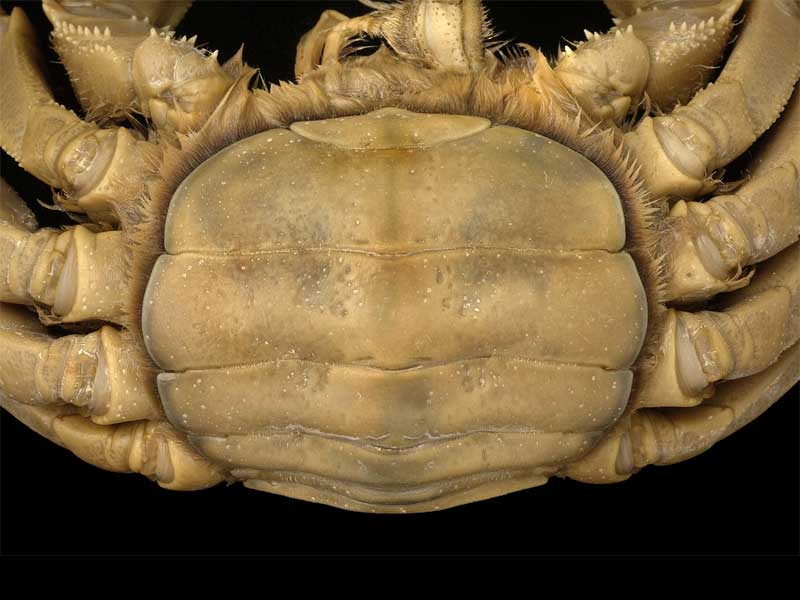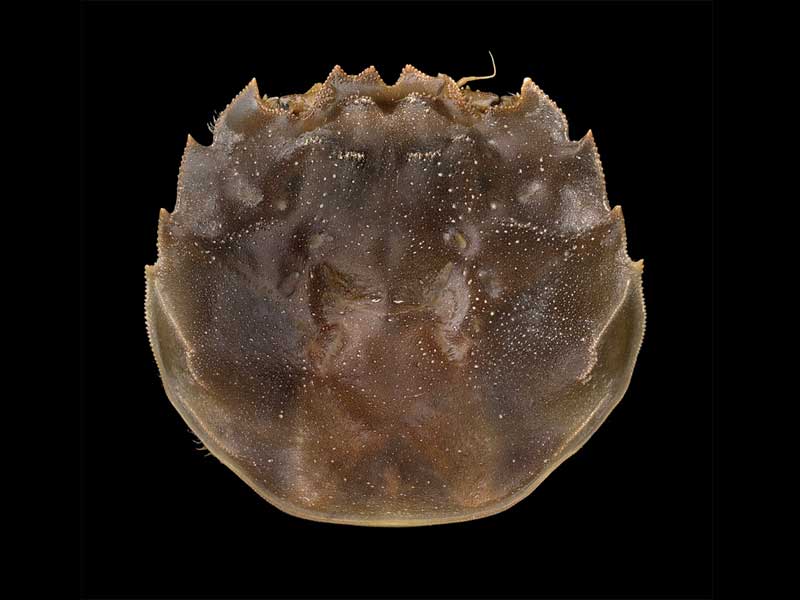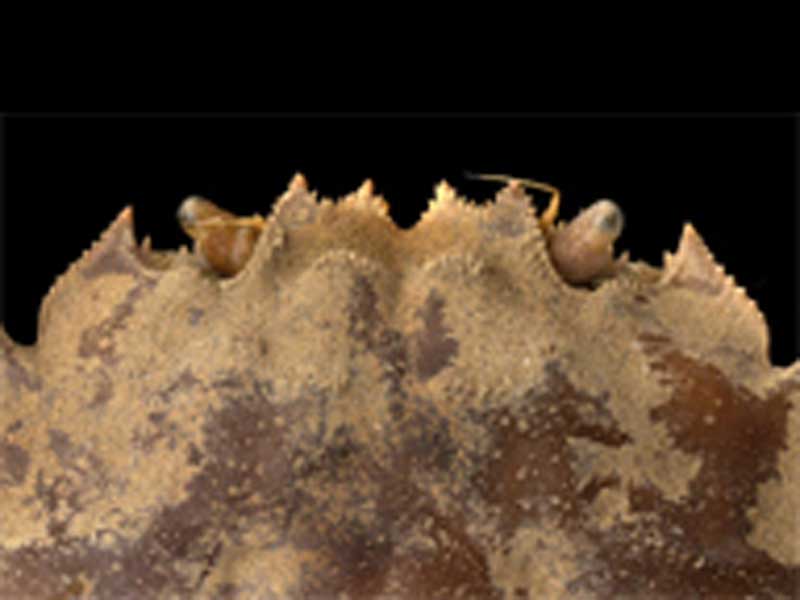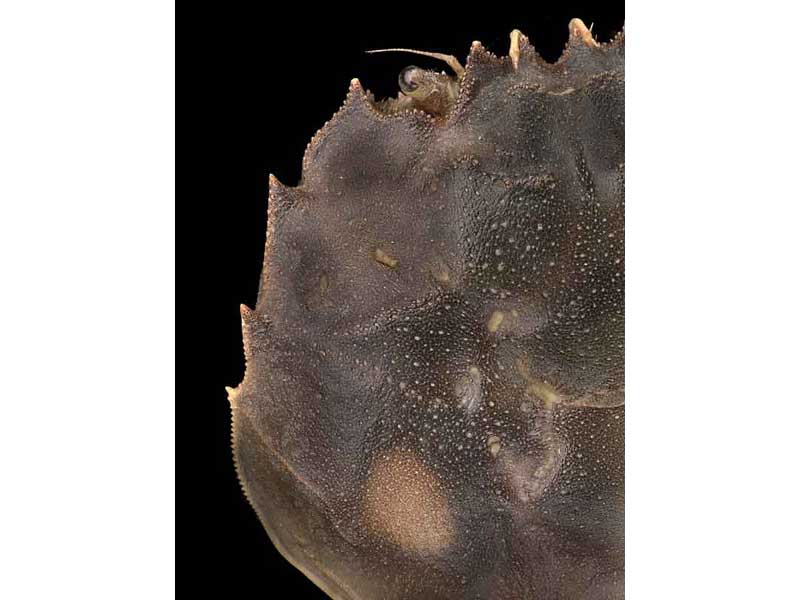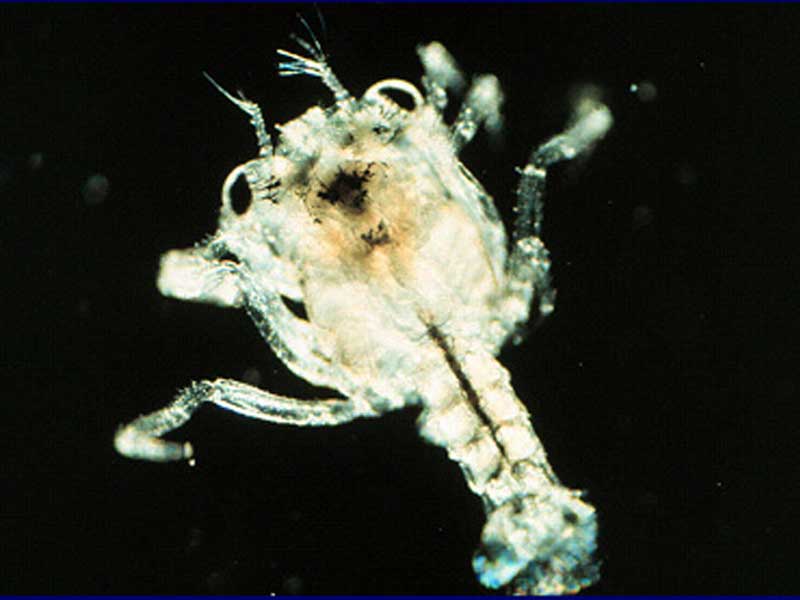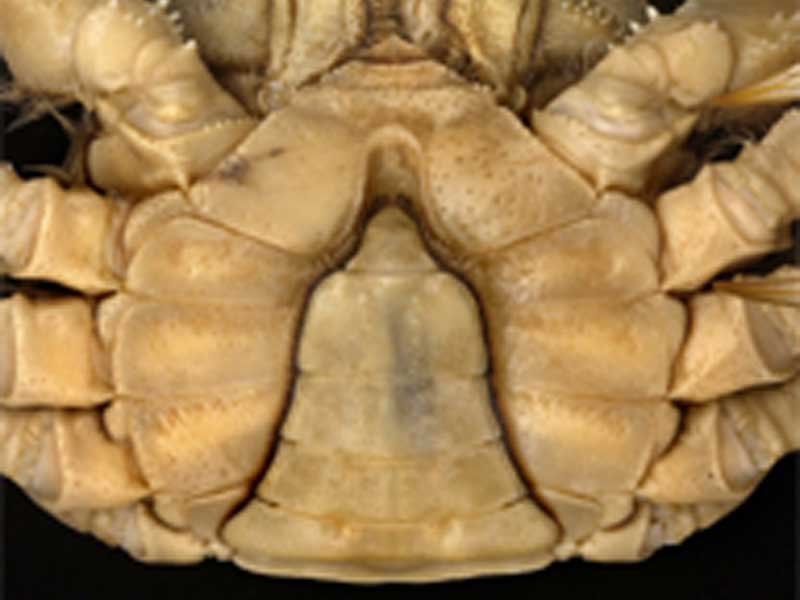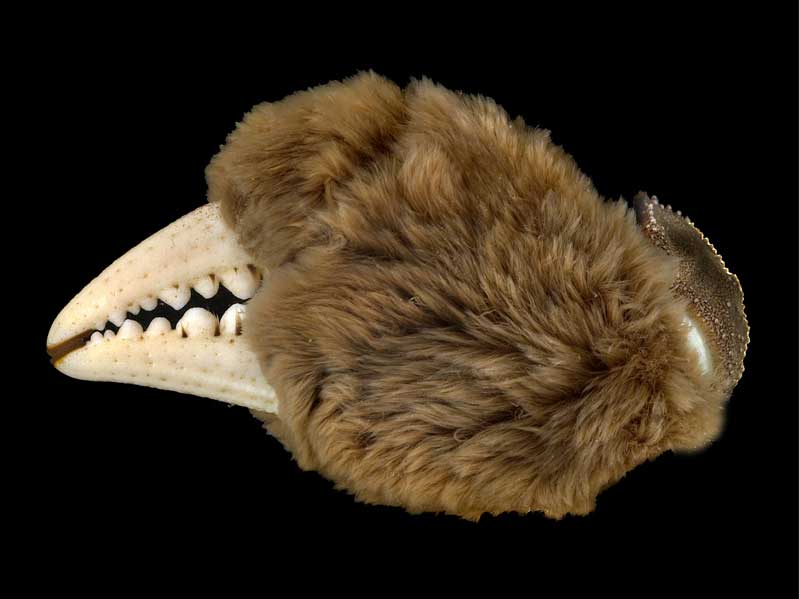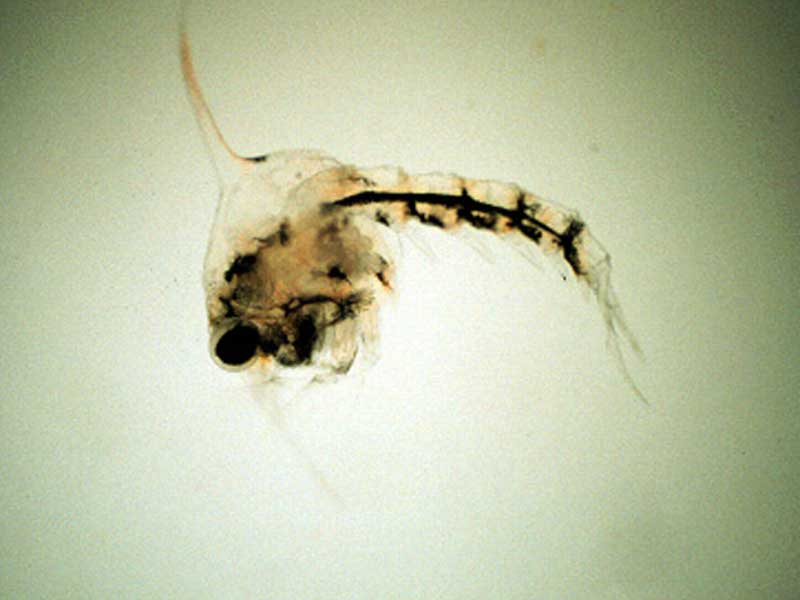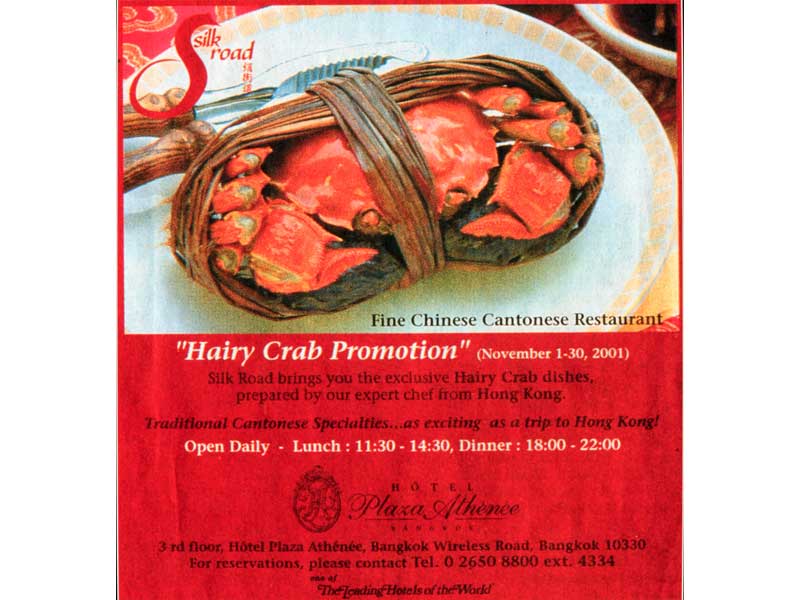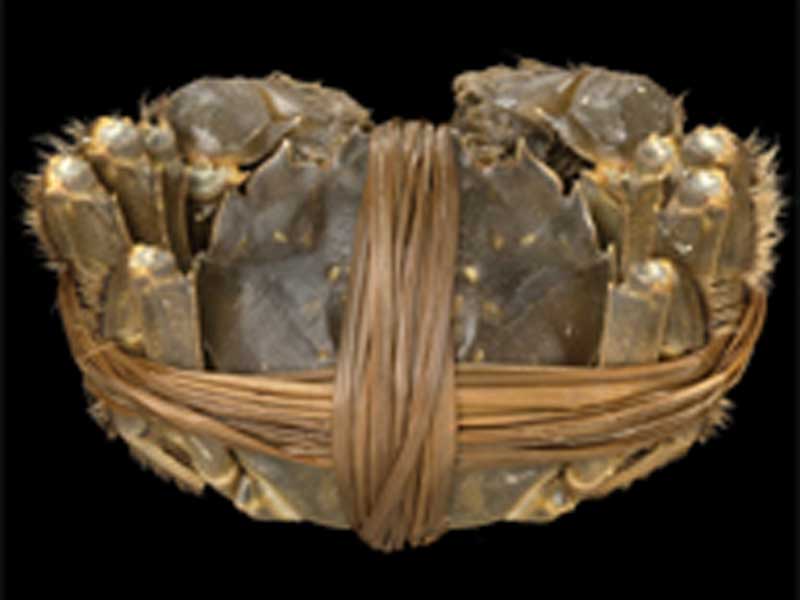 Researched by
Ken Neal
Refereed by
Admin
Authority
H. Milne Edwards, 1853
Other common names
-
Synonyms
-
Summary
Description
Eriocheir sinensis is a large crab with a maximum carapace length of 56 mm. The carapace is quite square in outline, narrowing towards the front and has four lateral teeth on each side. The carapace is olive green in colour, the legs paler. The most obvious distinguishing feature of Eriocheir sinensis is the dense mat of hair on the claws. The leading edges of the legs are also very hairy.
Recorded distribution in Britain and Ireland
Common in the River Thames and River Medway, with isolated recores from River Tyne (Newcastle), the River Tamar (near Plymouth) and recently Dungeness, Kent. Also recorded from Southfields Reservoir near Castleford, Yorkshire.
Global distribution
The Chineses mitten crab originates in the waters around Vladivostoc, Russia and south China, including Japan and Taiwan. It has spread around Europe and is found in Finland, Sweden, Russia, Poland, Germany, the Czech Republic (Prague), Netherlands, Belgium, and France. It has also been recorded from North America, and has become established throughout much of the San Francisco Estuary.
Habitat
In rivers and lakes, burrowing into sediment banks. Adults migrate to estuary mouths to breed and the females may overwinter in deep, fully saline water.
Identifying features
Chelae covered in a mat of fine hair.
Carapace with four lateral sharp teeth.
Second to fifth walking legs (pereiopods) stout and flattened.
Longest segment of legs (the merus) bears a distinct distal spine.
Additional information
A native of China introduced into Germany in 1912 now dispersed widely in NE Europe (see Clarke, 2005). This crab may be found in isolated bodies of freshwater as it will cross dry land to colonize new areas. Scientific name Eriocheir sinensis is derived from the Greek and means wool hand of the Chinese, hence the vernacular or common name the Chinese mitten crab (Clarke, 2005). For further information see the GB Non-native Species Information Portal.
Bibliography
Clark, P., 2005. Chinese mitten crab - Eriocheir sinensis. Marine Aliens pages. [On-line] http://www.marlin.ac.uk/marine_aliens/marine_aliens.htm,

Clark, P.F., Rainbow, P.S., Robbins, R.S., Smith, B., Yeomans, W.E., Thomas, M. & Dobson, G., 1998. The alien chinese mitten crab, Erocheir sinensis (Crustacea: Decapoda: Brachyura), in the Thames catchment. Journal of the Marine Biological Association of the United Kingdom, 78, 1215-1221.

Eno, N.C., Clark, R.A. & Sanderson, W.G. (ed.) 1997. Non-native marine species in British waters: a review and directory. Peterborough: Joint Nature Conservation Committee.

Hayward, P.J. & Ryland, J.S. 1990. The marine fauna of the British Isles and north-west Europe. Oxford: Oxford University Press.

Herborg, L.-M., Bentley, M.G. & Clare, A.S., 2002. First confirmed record of the Chinese mitten crab (Erocheir sinensis) from the River Tyne, United Kingdom. Journal of the Marine Biological Association of the United Kingdom, 82, 921-922.

Howson, C.M. & Picton, B.E., 1997. The species directory of the marine fauna and flora of the British Isles and surrounding seas. Belfast: Ulster Museum. [Ulster Museum publication, no. 276.]

Ingle, R., 1997. Crayfishes, lobsters and crabs of Europe. An illustrated guide to common and traded species. London: Chapman and Hall.

Ingle, R.W. & Andrews, M.J., 1976. Chinese mitten crab reappears in Britain. Nature, 263, 638.
Datasets
Citation
This review can be cited as:
Neal, K.J. 2005. Eriocheir sinensis Chinese mitten crab. In Tyler-Walters H. and Hiscock K. Marine Life Information Network: Biology and Sensitivity Key Information Reviews, [on-line]. Plymouth: Marine Biological Association of the United Kingdom. [cited 11-12-2023]. Available from: https://www.marlin.ac.uk/species/detail/2057
---
Last Updated: 23/09/2005